Top Liveaboard Destinations in Indonesia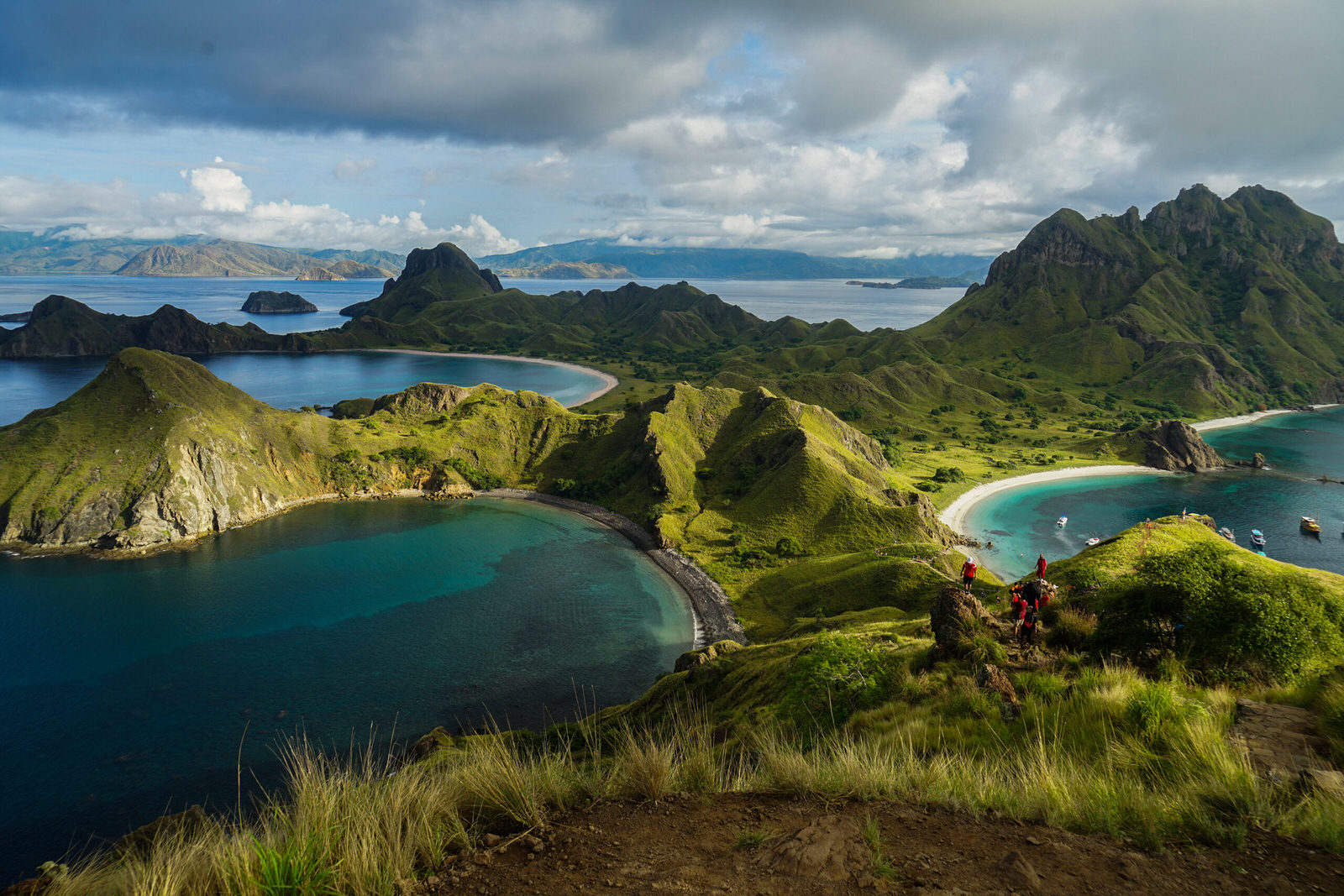 Indonesia's captivating blend of lush landscapes and cultural wonders entices marine enthusiasts with many liveaboard destinations. Navigating the enchanting waters of Indonesia, liveaboards offer a quintessential journey through aquatic paradises like Komodo National Park, Raja Ampat & Papua, and many more.
Here, we present recommendations for top places to explore via liveaboards, which offer a quintessential journey through Indonesia's marine utopias.
Komodo National Park
Nested within the Lesser Sunda Islands, Komodo National Park is a pinnacle of marine diversity and adventure. This UNESCO World Heritage Site is home to the formidable Komodo dragons and a living canvas painted with vibrant coral reefs teeming with sharks, manta rays, and colorful fish.
Komodo National Park is a destination par excellence for aficionados of diverse marine ecosystems and terrestrial wonders. The integration of exhilarating drift dives and close encounters with the majestic Komodo dragons provides a multifaceted experience that transcends conventional diving adventures.
Raja Ampat & Papua
Raja Ampat, located off the northwest tip of Bird's Head Peninsula, is a breathtaking symphony of limestone pinnacles and lush islands. The biodiverse marine life housed in its clear waters makes it the epicenter of underwater photography.
For those enchanted by the myriad of underwater hues and untamed aquatic life, Raja Ampat & Papua are unmissable. With its pristine coral gardens and captivating topography, every dive here reveals a new layer of the underwater tapestry, rendering it a divers' utopia.
Wakatobi
A convergence of four major islands, Wakatobi is a secluded gem southeast of Sulawesi. Its underwater realm, punctuated by exquisite coral reefs and diverse marine inhabitants like dolphins and turtles, offers tranquility and exploration in equal measure.
For peace seekers and marine explorers, Wakatobi stands as a serene sanctuary. Its unspoiled reefs and abundant marine life promise a journey of discovery, unveiling the aquatic ballet of colors and movements, and making it a sublime escape for snorkelers and divers alike.
Bali, Nusa, and Lombok
The amalgamation of Bali, Nusa, and Lombok offers a diverse marine canvas characterized by the presence of mola-mola, manta rays, and a myriad of macro life. The convergence of currents from the Indian and Pacific Oceans enriches these waters, creating a vibrant marine ecosystem.
This marine trilogy is a rewarding venture for divers inclined to explore variegated marine landscapes and aquatic life. The melange of vibrant marine life, remarkable underwater landscapes, and the enchanting cultural tapestry make these islands a holistic liveaboard destination.
Alor & East Flores
Alor and East Flores' aquatic territories are bathed in the Flores Sea's glistening waters. They are synonymous with elegance and allure, offering a dazzling array of marine biodiversity, including the elusive rhinopias, frogfish, and myriad nudibranchs.
Alor and East Flores are the epitome of underwater elegance, offering explorers a chance to delve into intricate marine landscapes and witness the splendid array of marine biodiversity. The diversity of dive sites, ranging from muck dives to vibrant reefs, make these regions the crown jewels of the Indonesian archipelago.
Anambas Islands
The Anambas Islands are a secluded treasure trove of unadulterated beauty. Located amidst the turquoise waters, these islands harbor untouched coral gardens and vibrant marine sanctuaries teeming with barracuda, trevally, and reef sharks.
For those seeking solitude and exclusive underwater vistas, the Anambas Islands are an ideal choice. The raw, untouched beauty and the richness of the aquatic realm make it a pristine paradise for divers looking to explore uncharted territories.
The Banda Spice Islands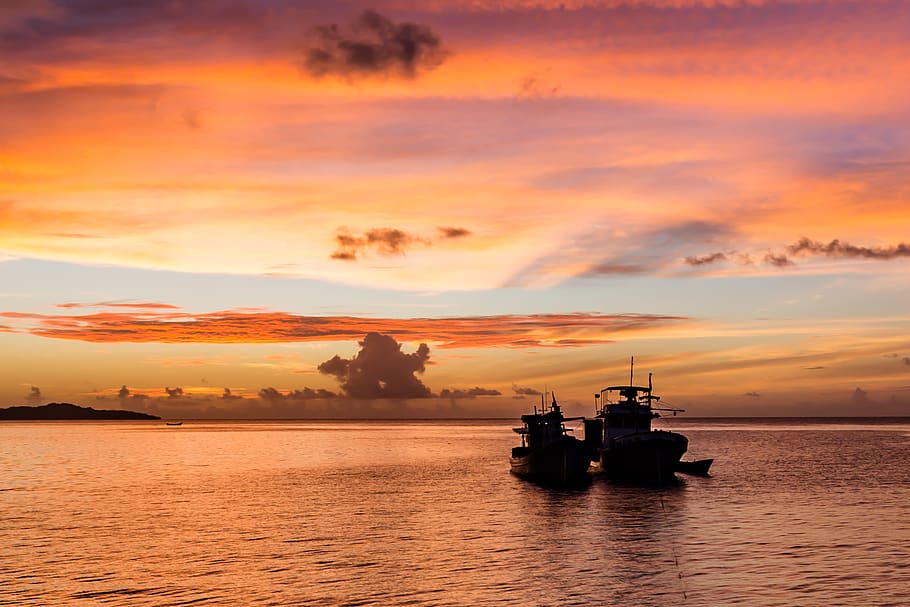 Immersed in history and fragrant with spices, the Bandas are a beacon for explorers and divers. The underwater world here is a sanctum of ancient volcanic landscapes, home to the enigmatic hammerhead sharks, magnificent sea fans, and a host of mesmerizing critters.
Divers with a penchant for historical intrigue and underwater wonders will find the Bandas an intriguing destination. The interplay of cultural richness, the volcanic underwater landscapes' antiquity, and the marine life diversity create a multifaceted diving experience.
Togean & Banggai Islands
The Togean and Banggai Islands are sanctuaries nestled in the heart of Tomini Bay. They are the abode of untouched coral reefs, secluded lagoons, and vibrant soft corals, offering a silent symphony of marine life where every dive is a rendezvous with the mysteries of the underwater realm.
For marine enthusiasts seeking unadulterated natural beauty and aquatic diversity, the Togean and Banggai Islands are the ideal havens. The bewitching seascapes and the vibrant coral gardens present an unparalleled spectacle, making every moment spent here a precious memory.