Holidays in Indonesia: How to Get Unforgettable Experiences
With its rich tapestry of landscapes, cultures, and adventures, Indonesia is a dream destination for many. A cruise holiday here promises not just relaxation but an immersive dive into a world brimming with experiences. So, what activities should top your list if you're setting sail to the world's largest archipelago? Let's embark on this journey!
Anchoring in Bali
First up, the island of Gods, Bali. Not just a favorite among backpackers but also a haven for luxury seekers. Bali's essence lies in its variety. Seminyak bustles with upscale shops and restaurants. Ubud, the cultural heart, pulsates with traditional dances, art markets, and serene rice terraces. And for those in pursuit of a spiritual connection, the sacred Uluwatu Temple perched on a cliff promises solace and breathtaking sunsets.
Komodo Island: Meeting the Prehistoric Legends
No Indonesian cruise is complete without meeting the world-renowned Komodo dragons. These fascinating creatures, which resemble mythical dragons, roam freely in their natural habitat on the island. But beyond the dragons, pristine pink beaches beckon visitors. With its unique hue from microscopic organisms, these beaches offer fantastic photo opportunities and leisurely beachcombing.
Dive into the Underwater Marvels of Raja Ampat
Often referred to as the 'Amazon of the Seas', Raja Ampat is an underwater paradise. Apart from its rich coral diversity, the region is home to manta rays, sharks, and shoals of colorful fish. If diving isn't your thing, worry not. Island hopping or kayaking amidst the limestone karsts are equally enchanting.
Savor the Diverse Flavors of Indonesia
Indonesia's culinary world is a melting pot of flavors, influenced by various regions and cultures. Nasi Goreng (fried rice), satay (grilled meat skewers), and gado-gado (vegetable salad with peanut sauce) are but a few examples. Venturing to local markets on shore excursions promises both a gastronomic adventure and a chance to interact with local vendors, gaining insights into their daily lives.
Gili Islands: Your Slice of Paradise
Amid the azure waters lie the Gili Islands, a trio of car-free islands perfect for unwinding. Apart from lazing on hammocks, one can indulge in horse-riding on sandy trails, or embark on mini boat tours to witness the bioluminescent planktons come night.
Yogyakarta: Where Traditions Come Alive
Yogyakarta, fondly called Jogja, wears its heritage with pride. The ancient Borobudur Temple, a UNESCO World Heritage Site, stands as a testament to the region's Buddhist roots. Meanwhile, the bustling Malioboro Street offers a shopping spree with batik clothing, leather puppets, and traditional jewelry.
Sumatra's Call of the Wild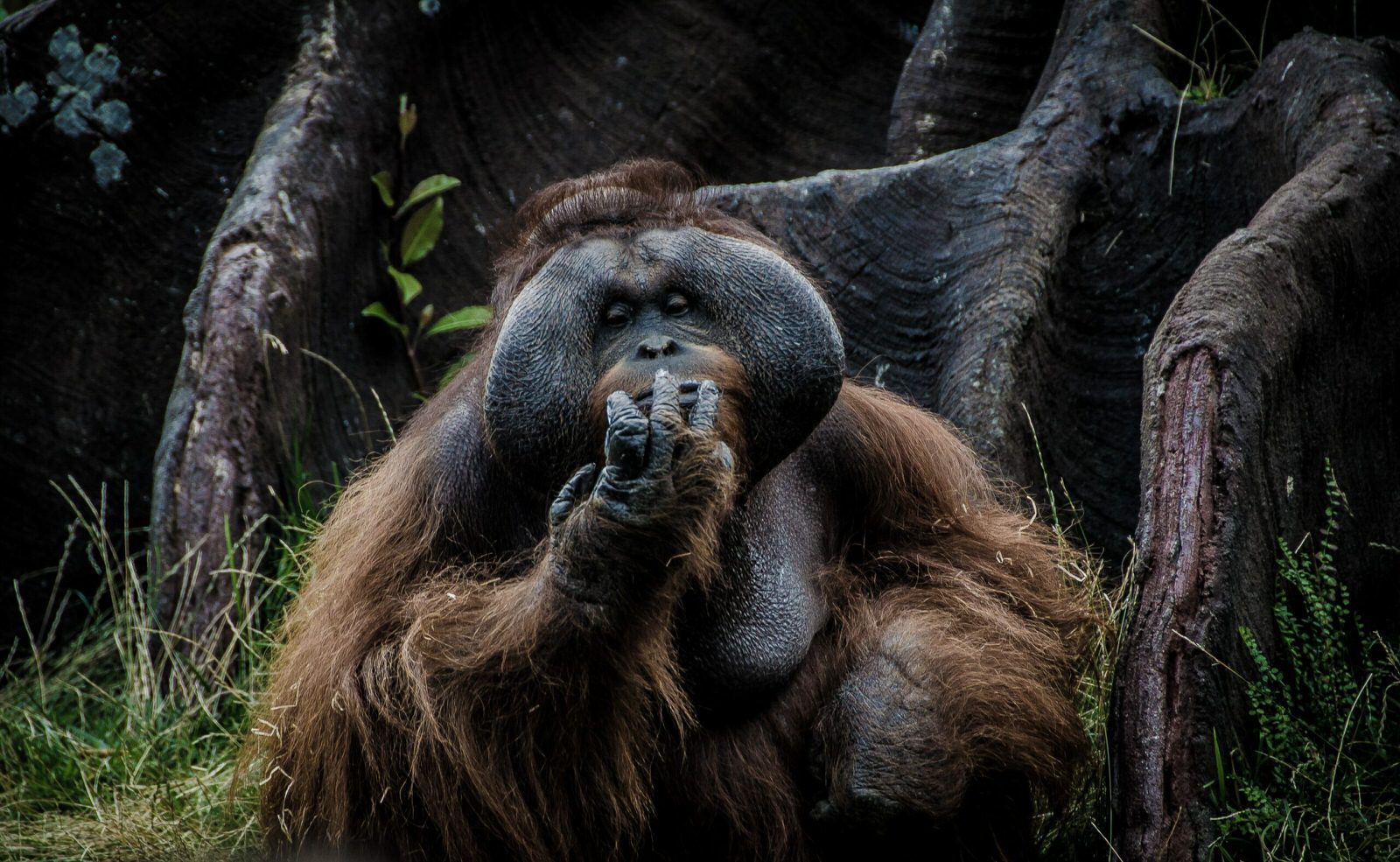 North Sumatra invites nature lovers with its dense forests and exotic fauna. The Gunung Leuser National Park, a part of the UNESCO-listed Tropical Rainforest Heritage of Sumatra, is the realm of wild orangutans, tigers, and rhinos. Those seeking an adrenaline rush can hike up the active Mount Sinabung, observing its smoky plumes from a safe distance.
Life Onboard: Revel in Cruise Luxuries
While the Indonesian archipelago is mesmerizing, cruise liners complement the journey with their range of luxuries. From infinity pools, Indonesian spa treatments, to culinary workshops – there's never a dull moment onboard. And, as the sun dips, Indonesian-themed nights with traditional music and dance paint the deck with festivities.
Eco-conscious Exploration
Indonesia's beauty is undeniable, but it's our responsibility to tread lightly. Opt for eco-friendly excursions, support local artisans, and minimize waste. Together, we can ensure that this Southeast Asian jewel retains its charm for posterity.
Wrapping up, Indonesia offers a cruise experience like no other. From its verdant landscapes, ancient temples, and vibrant markets to the unmatched luxury of cruise liners, every moment is steeped in wonder. Sail away, and let Indonesia's magic envelop you. Safe voyages!